Vacancy
Location: Amsterdam
MVSA Architects is looking for a business developer – tender architect to complement our tender team. MVSA is a progressive and distinctive architectural firm with a clear market profile. As a Business developer you are responsible for identifying (international) business opportunities and tenders. As well as maintaining a relevant network of partners with whom a team can be formed for the purpose of acquisitions and selections You have a thorough knowledge of the market and a great affinity with architecture. Or are you trained as an architect yourself and have a great interest in the commercial side of the profession.
You select relevant opportunities and compile documentation, references and presentations for the submissions. You have very good editorial skills and are accurate and stress resistant. Activities are very diverse, usually structured but often also ad hoc, and require a high degree of accuracy, discipline and flexibility. We are looking for an independent and stress-resistant personality with 5-10 years of experience in a similar position, preferably at a medium or large architectural firm.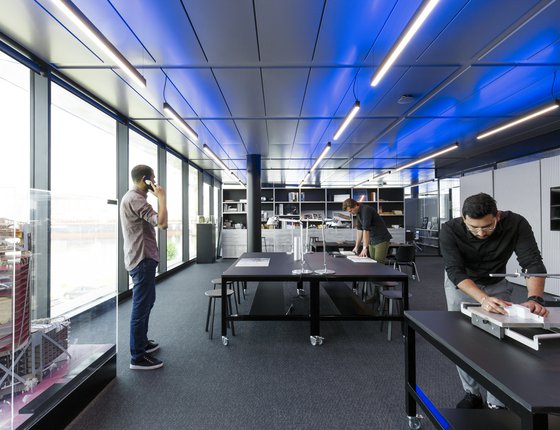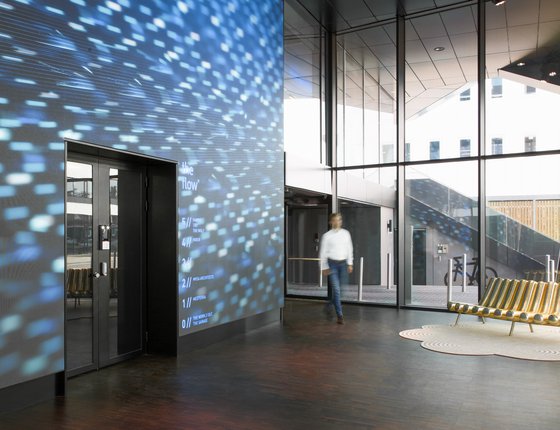 Activities
desk research; identifying developments in the market (trends, urban plans, environmental visions, etc.)
signaling tenders and selections
assess and select relevant market opportunities
organizing tender submissions and preparing tender planning, offers and tender fee
preparing analysis and subsequent calculation of tenders
making presentations and desk documentation
support with Business Development strategy and policy
maintaining a network of partners and clients
actively recruiting potential partners and clients and participating in network events
organizing Business Development events
Keep certificates and forms up to date: Chamber of Commerce, Non-bankruptcy statement, GVA statement, Tax remittance statement, BNA statement & Benchmark, Register of Architects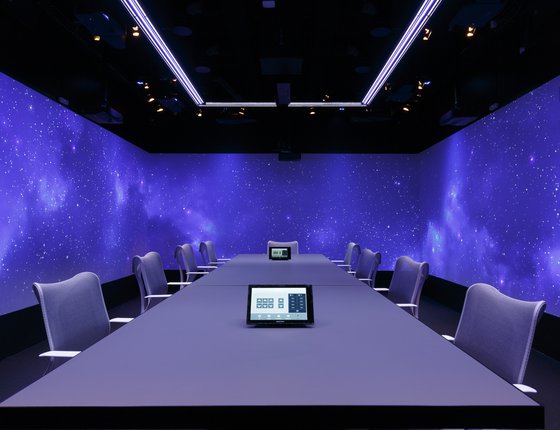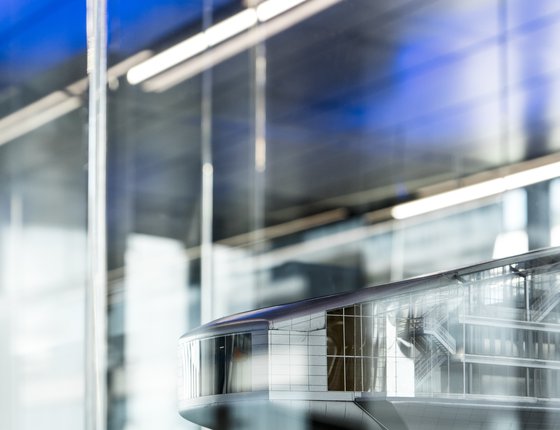 What we ask for

A team player with a commercial, spontaneous and proactive attitude

Excellent editorial and communication skills

Knowledge of the Architectural Industry

Experience with tender management and business development

Knowledge of the market and the relevant market parties

Relevant network in the real estate world 5-10 years of experience (medior) or >10 years (senior) in a similar position

Education at a minimum of HBO or WO level Knowledge of presentation packages (Indesign, Photoshop, Illustrator)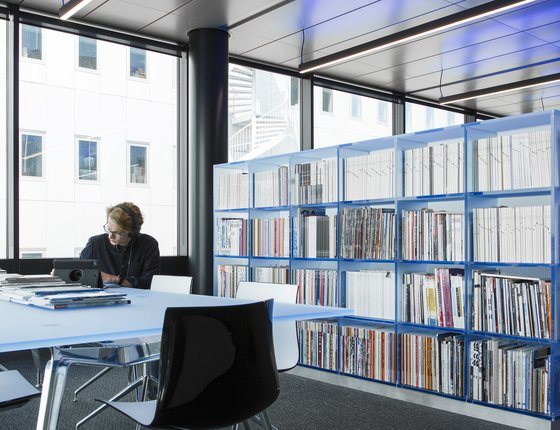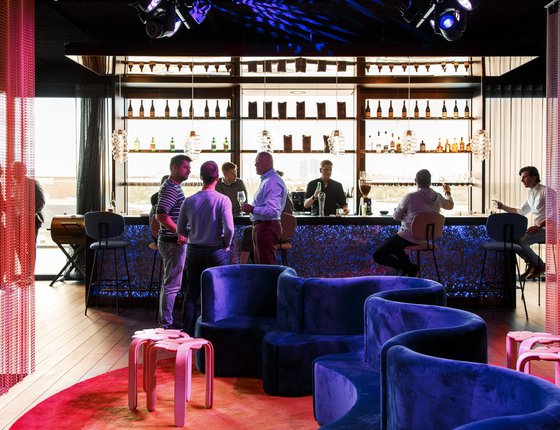 What we offer
Creative, competition and competence-oriented work environment
Beautiful new office at the Houthavens Amsterdam
Excellent facilities: restaurant, bar, gym, weekly massage
Good secondary employment conditions Pleasant colleagues and a positive informal working atmosphere
Appointment for 32-40 hours a week with a view to a permanent appointment
Salary in line with the market according to the Collective Labor Agreement for Architects Travel allowance
Interested?
Send your resume and motivation to vacancies@mvsa-architects.com
If you have any questions about this vacancy or would like additional information, please contact us on 020-5319800