Project information
Project title

Ahrend table

Project completion

2003

Expertise

Product design

Client

Ahrend
Light and luminous, our Ahrend 1200 table seems to defy gravity. New materiality, lighting and a sculptural profile are the ingredients that make our Red Dot award-winning design so decidedly different. We saw the commission as an opportunity to rework the basic configuration – four legs and a top – while adding a new, expressive functionality. Our table is therefore also a lighting element able to single-handedly transform the atmosphere of a room.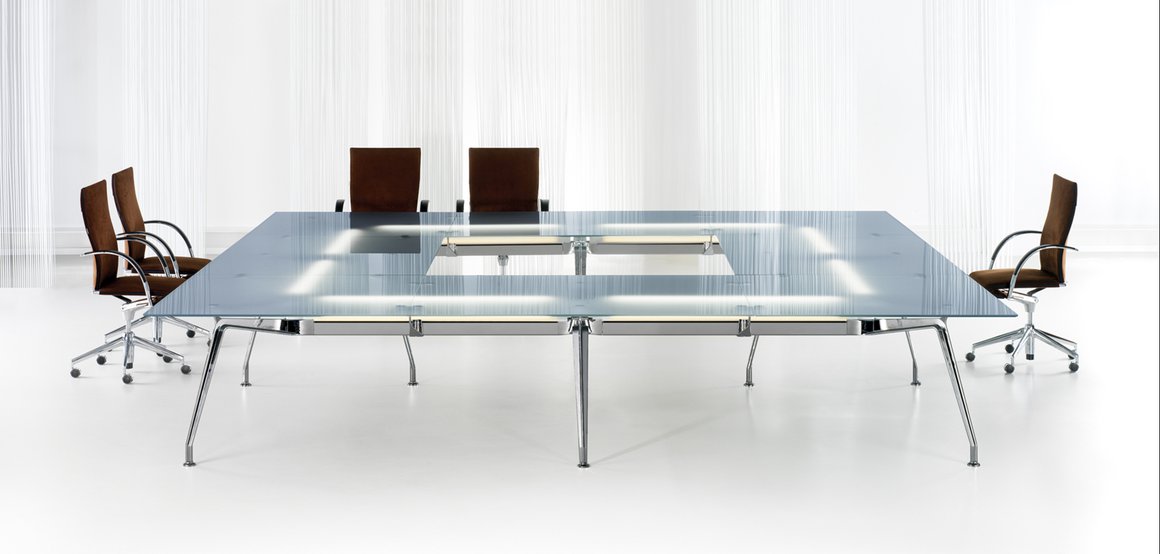 Light work
Asked to design an office table for Ahrend, we came up with a modular design consisting of an aluminium frame and a top in a novel material. We departed from convention by opting for translucent polycarbonate – a material that has a warmer quality than glass. Placing lighting beneath the polycarbonate results in a softly glowing piece that is fun, friendly and extremely versatile. Just changing the colour of the table's lighting can change the feel of an entire room.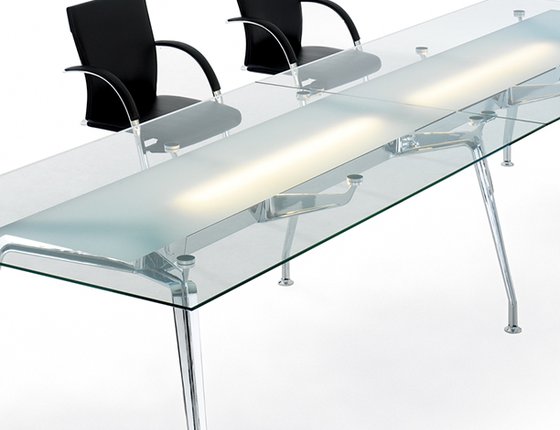 Form follows function
As far as design goes, a table offers a lot less scope than a building, yet we applied our usual sculptural approach to the Ahrend 1200. In this case, the form was dictated by the need to support the table's lighting element as well as its top. We optimised our structure to allow the top to balance delicately on the frame, looking as though it might levitate at any moment and giving the whole design a light, elegant feeling.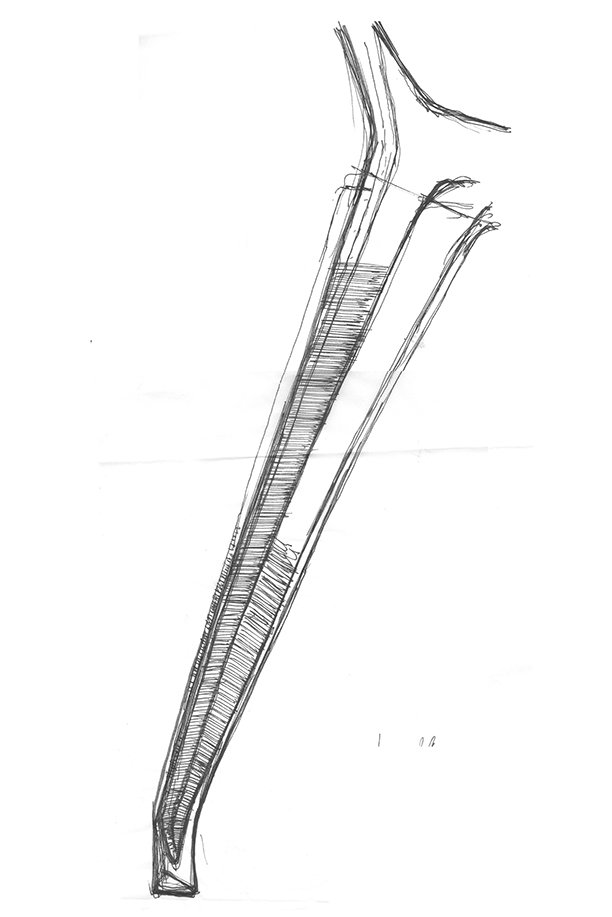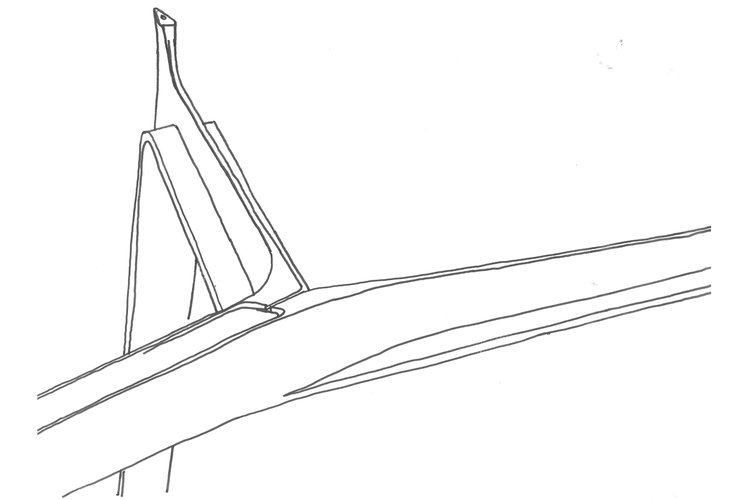 CITY

Amsterdam, The Netherlands