Project information
Location

Amsterdam

Project completion

2002

Building surface

20.000 m2

Client

ING Blauwhoed VOF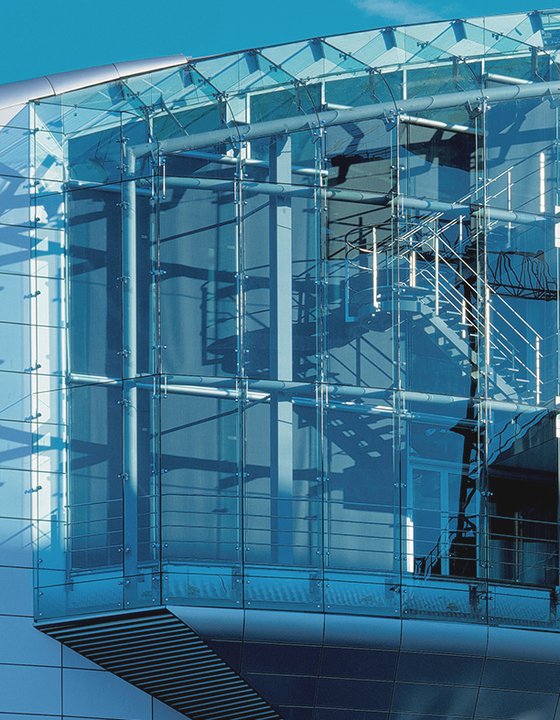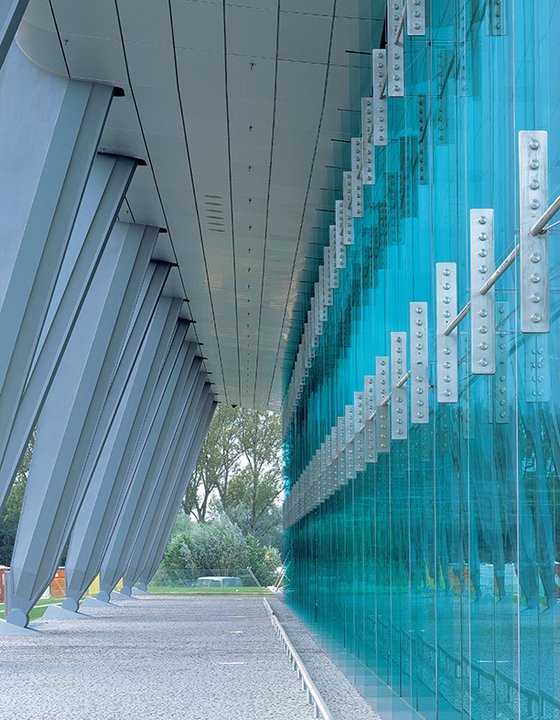 Skin deep
The uniqueness of ING House, the iconic building that helped to put our office on map, has much to do with the custom façade that we created for it. This transparent double-layered glass skin protects the building from road noise and pollution on one side, and from the heat of the sun on the other. Aesthetically, it is both a bold and clearly defined formal statement, and a nebulous envelope covering the inner building and creating an intriguing sequence of voids for the building's inhabitants to enjoy.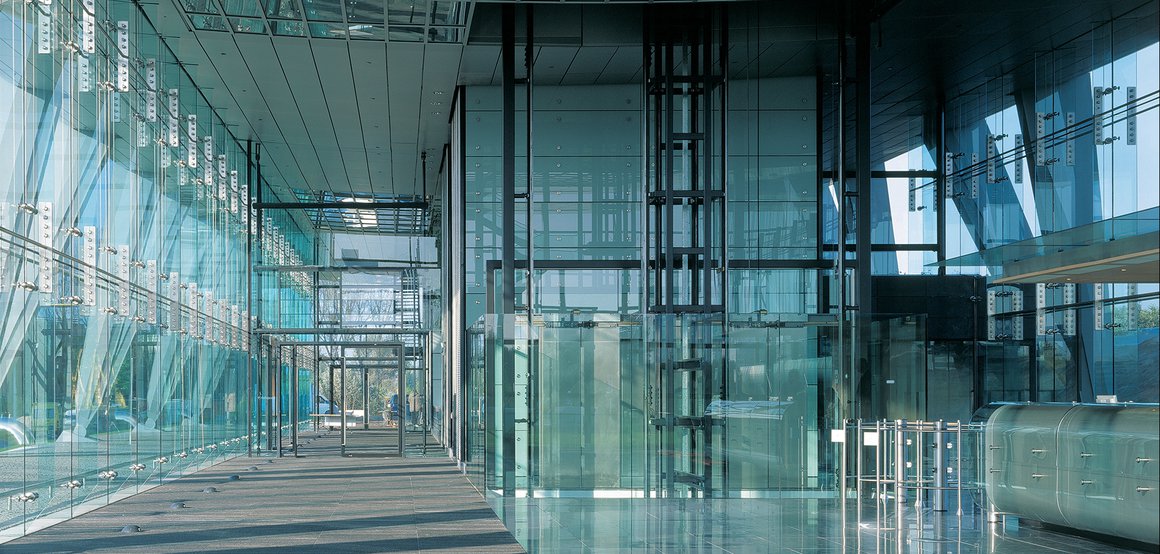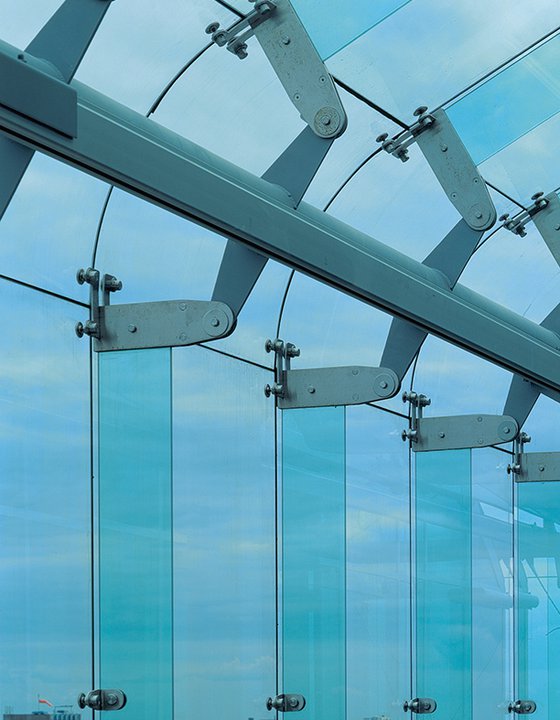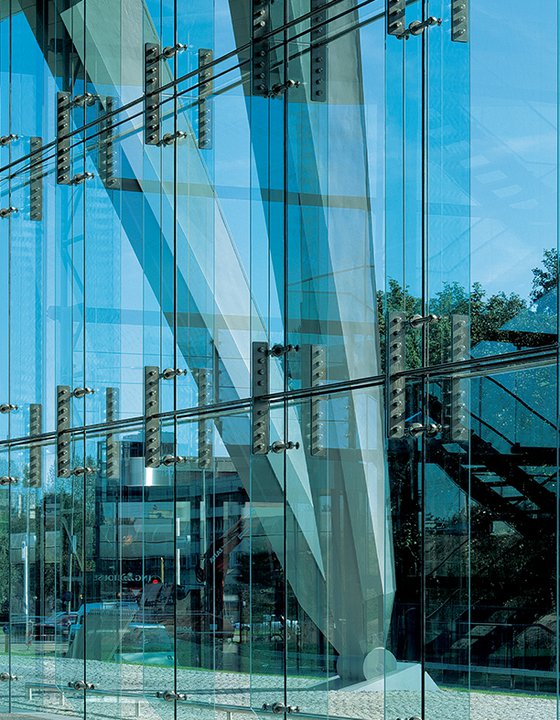 The space between
The double skin allowed us to sculpt an interesting series of intermediate spaces between the glass skin and the inner building. These include gardens and patios for relaxation and social encounters – a healthy addition to the office environment. The façade cavity generally ranges from 60cm at its narrowest to 3.5m wide, broad enough to accommodate the secondary stair route. On the fourth floor, the cavity stretches to 20m wide, creating an expansive space for the jungle garden. On the sixth floor, the cavity opens up on either side of the restaurant to form an open, light-filled, conservatory-like space.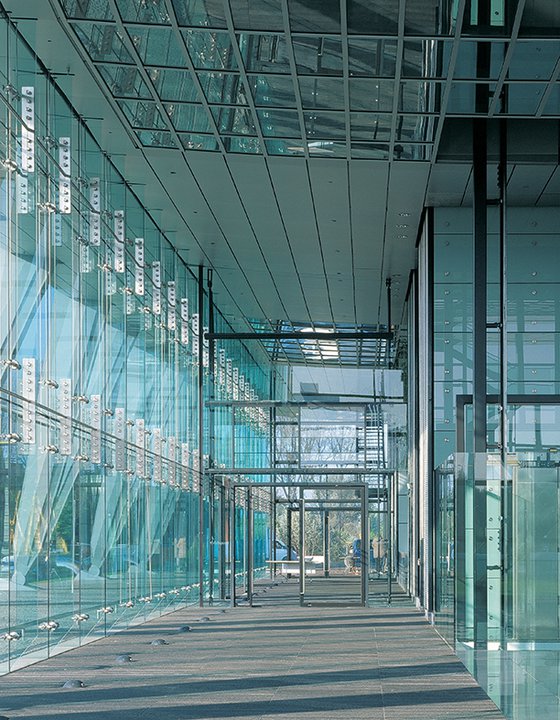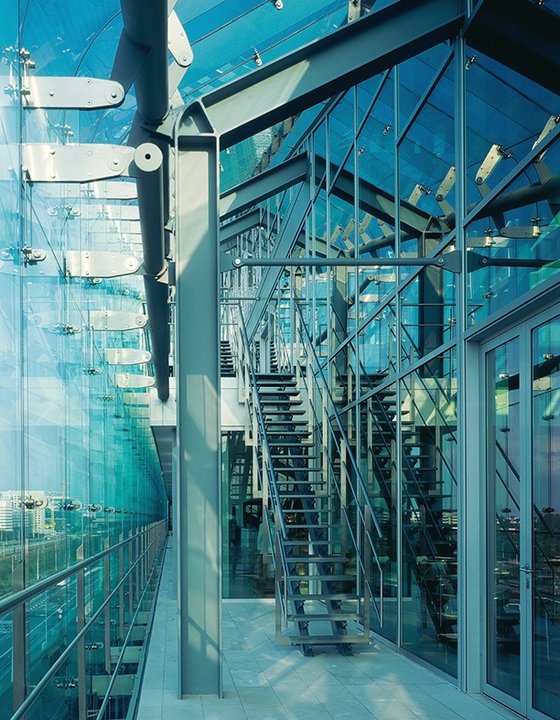 The sustainable solution
Our façade is intelligent, responding to environmental conditions in order to combat the heat of the sun on the long south-facing façade, and the noise and air pollution from the A10 on the north. The cavity between the two skins draws hot air away and helps to cool the building, aided by glass louvres on the southern side which open automatically. Screens are also lowered automatically on the south when the sun is out. On the north side, the glass skin is sealed to shut out noise and pollution from the road.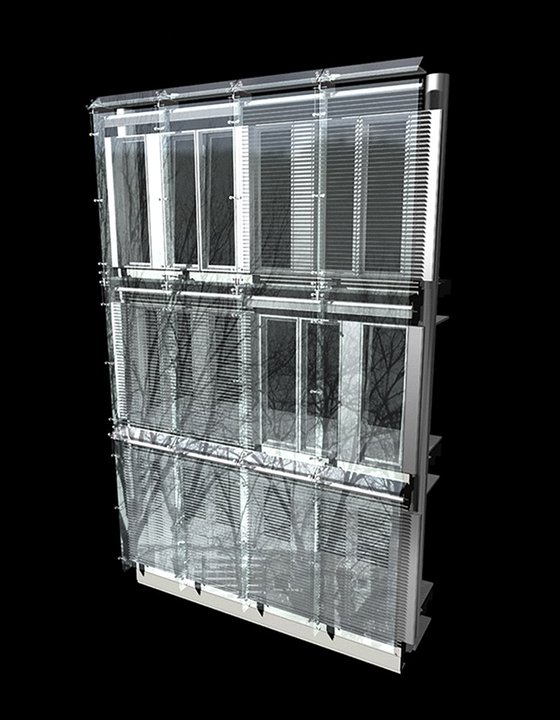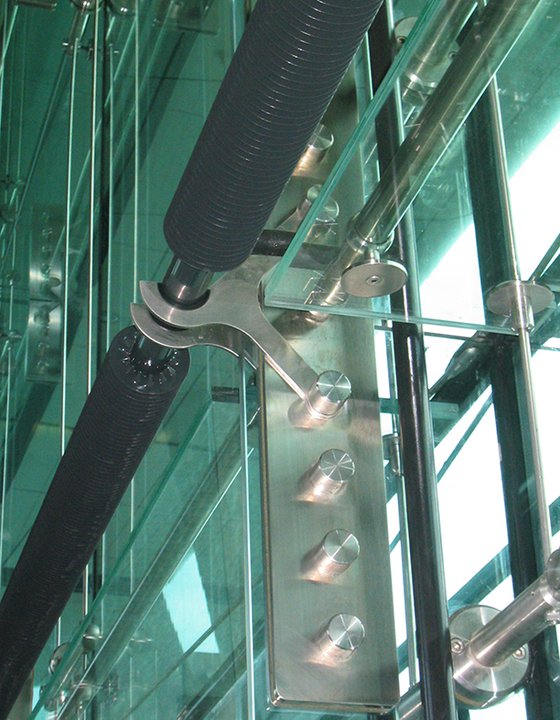 Custom built
The façade was built in modular 10m2 sections and assembled on site. Prior to the installation, we tested it rigorously for wind resistance using an airplane engine. The details, for example the actuators comprising the system that opens the louvres, were also custom made for the project, contributing to the sleek, tailored look. We also developed an ingenious integrated cleaning system for the huge expanses of glass, based on rails.