By looking at the future of the 1950s suburb Slotervaart, MVSA designed a metropolitan ensemble of buildings that offer apartments, offices, retail, leisure and public space. The new buildings will all be connected by the plaza that serves as lively public square where people can meet. In this way, the telephone exchange neighborhood will function as a space for connection, as it has always been.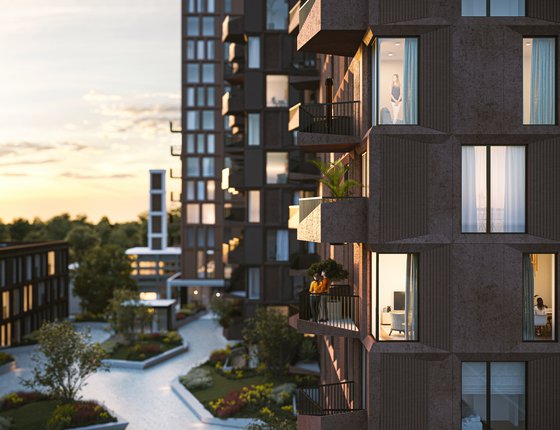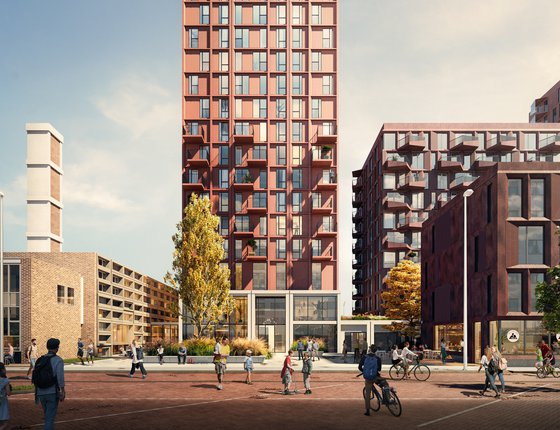 In collaboration with Flow Real Estate, the realization of this project aims to rethink urban spaces to help create health, happiness and well-being. The residential towers will be equipped with solar panels and all apartments will have floor-to-ceiling windows that ensure daylight in the dwellings. Moreover, nearly every apartment has a loggia or balcony and there is a modern public living room, in lines with our vision to create buildings that people love to use.
The building is expected to welcome its first inhabitants and visitors in 2023.