Project Information
Location

Amsterdam

Project completion

2018

Building surface

5.330 m2

Client

G&S Vastgoed B.V.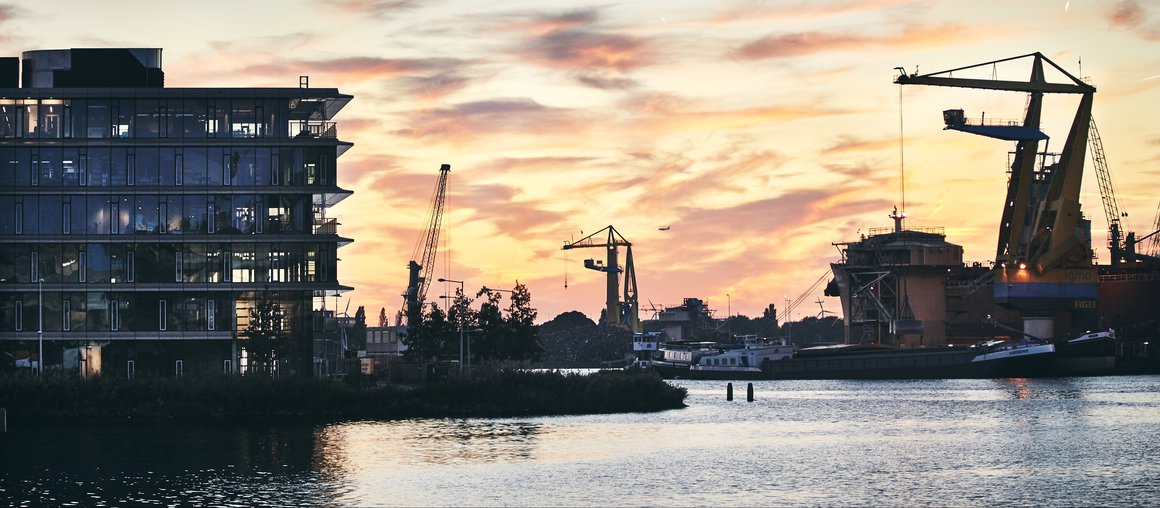 Creative platform
Intended as a platform for creators, our building occupies a privileged corner on the waterfront of Moermanskkade, arguably the most picturesque corner of the port landscape of Houthavens, an up-and-coming area for the creative industries. Advertising, fashion, design and publishing offices are among the neighbours. Our open architecture is designed to engage fully with the lively location and its new restaurants, shops and theatres, as well as its creative community.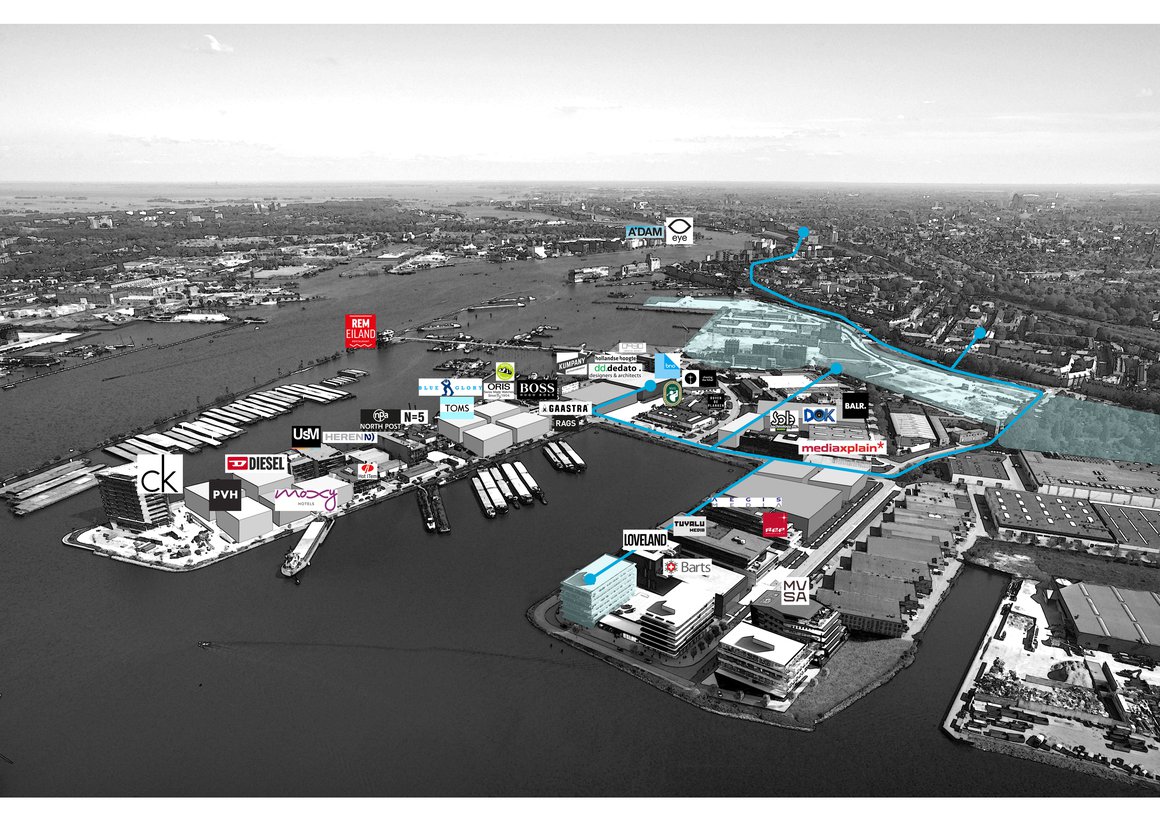 Layer on layer
With its emphatic horizontality and transparency, our building is designed to make the most of its amazing surroundings, revealing and framing them at every turn. Narrow horizontal fins punctuate the otherwise continuous glass façade. These provide shade in the summer and reduce glare, while adding rhythm and refinement to the building. Staggering and varying the profile of these fins adds a lively dynamism to the design.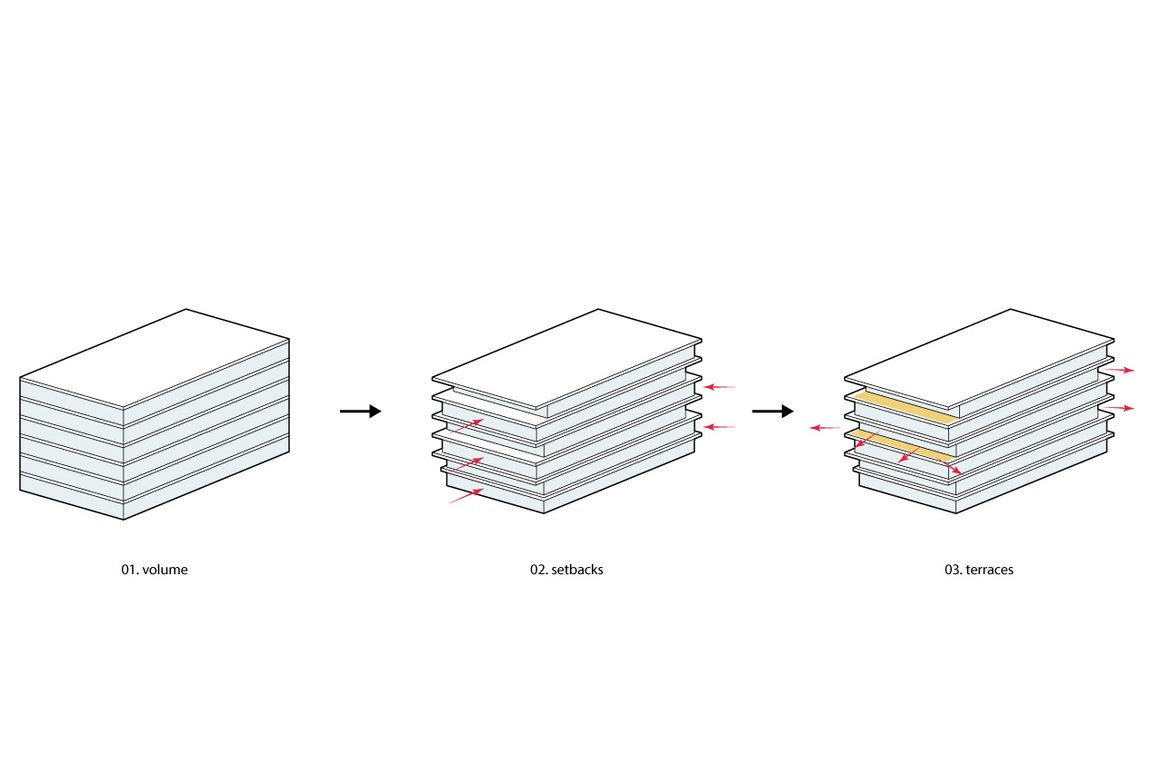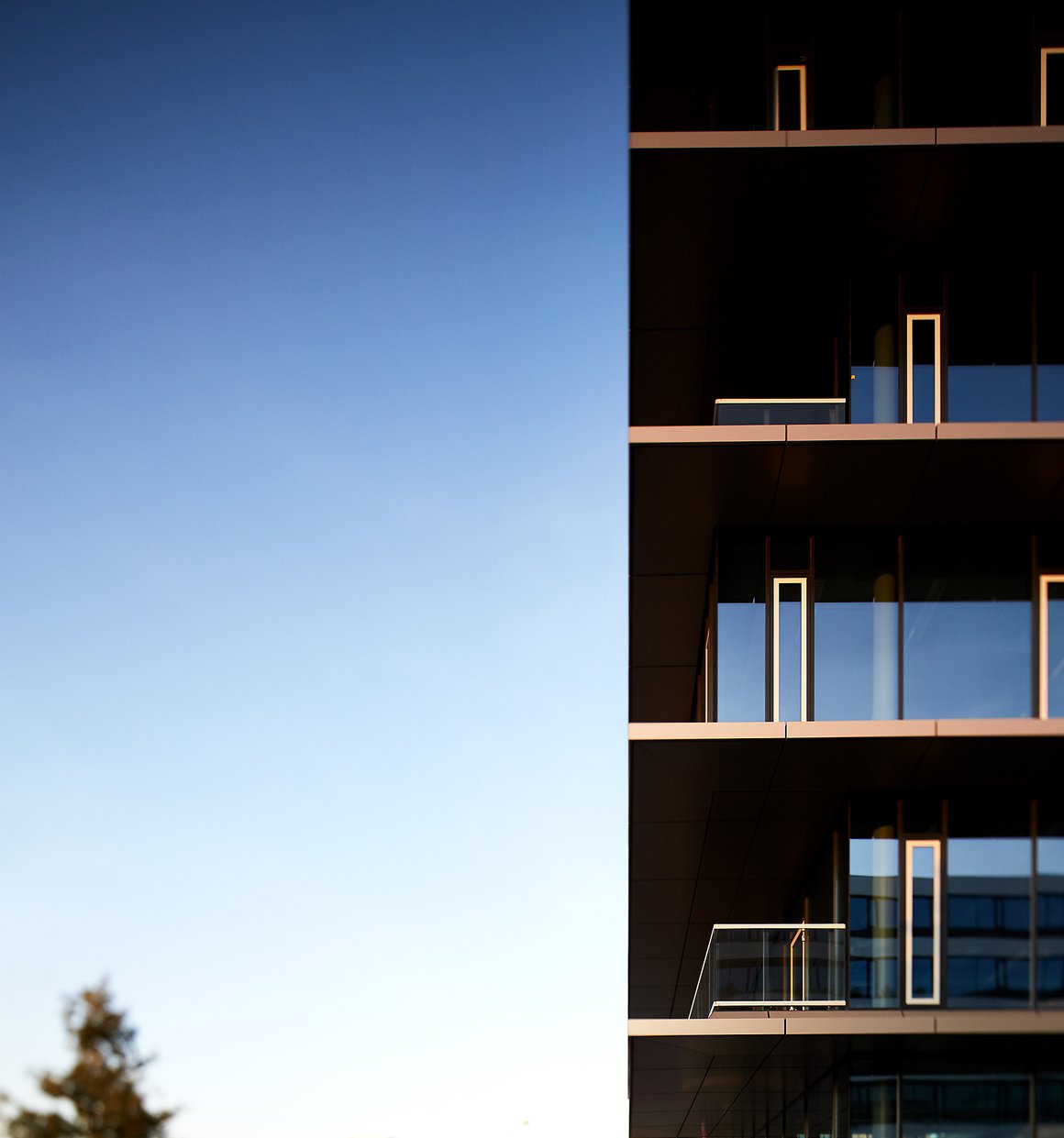 Outside in
Not only does the transparent nature of our building bring the outside inside, but expansive terraces on each floor allow the building's residents to step outside for fresh air, sunlight, and to enjoy the panorama. Balconies face both north, offering superb views over the waters of the IJ, and south, for optimal sunshine.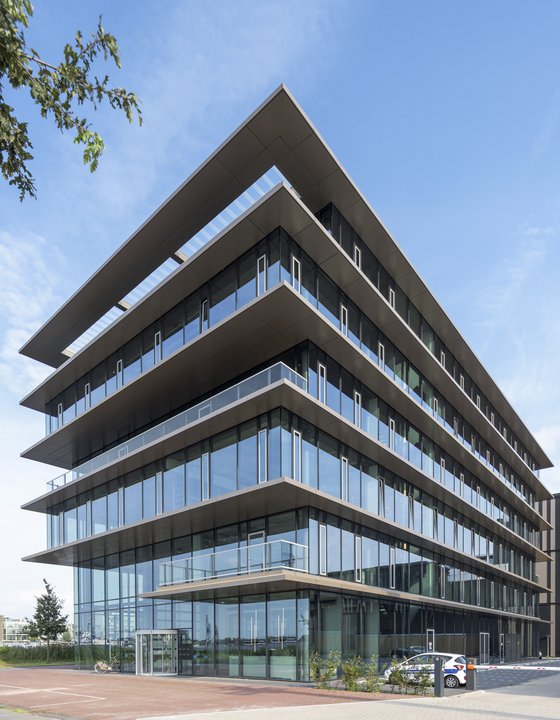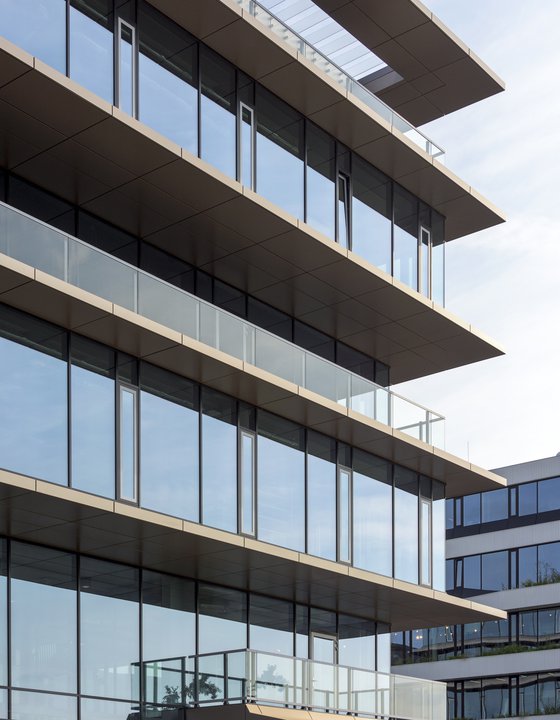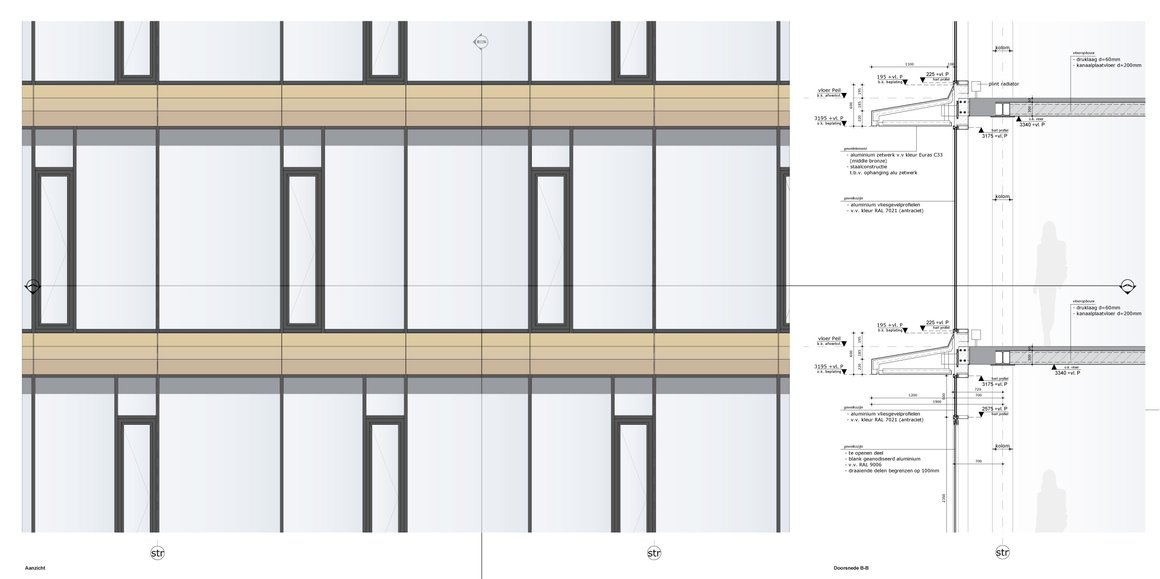 Then and there
Created in partnership with SKEPP design + build, the interior of 300 Moermansk illustrates the concept of 'Then' – in other words, the enduring industrial heritage of the 19th-century port neighbourhood. Warm natural wood, chrome-plated steel and stone finishes allude to the past, while clean lines and spatial elegance harness the maritime materials to the present. Nostalgia meets contemporary chic.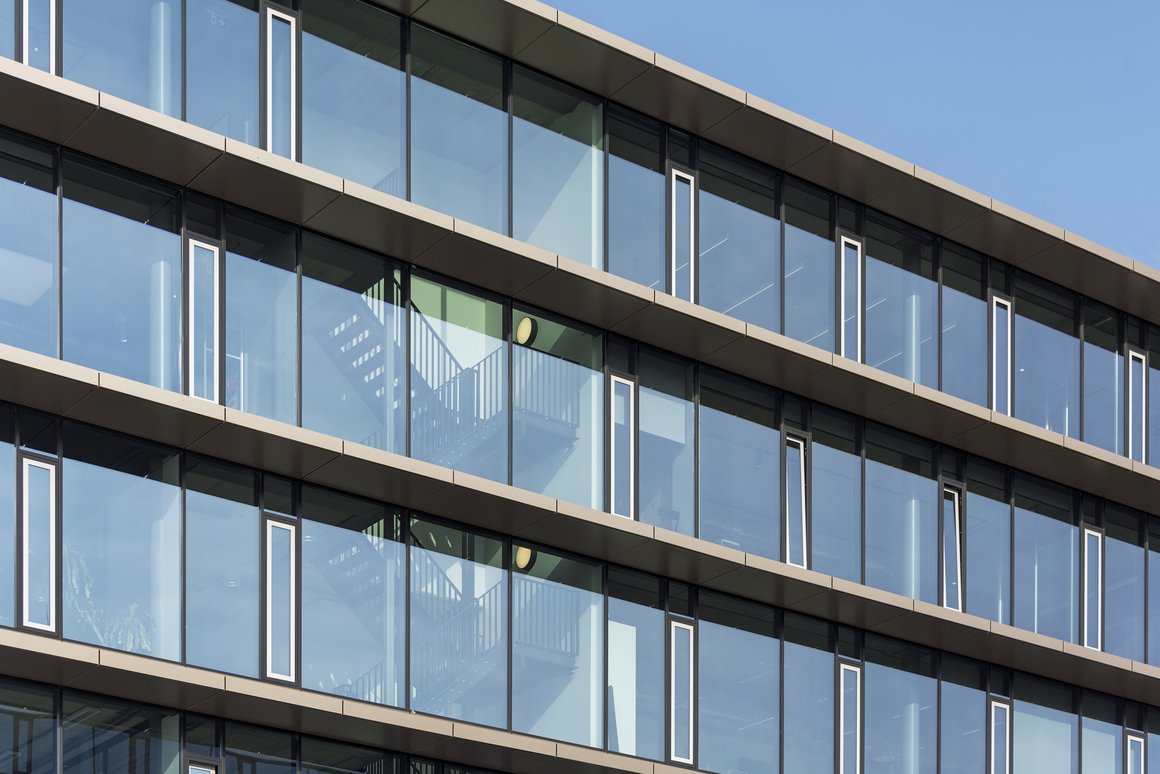 Core values
A central core ensures the great views are unimpeded and allows for a sequence of uninterrupted loft-like spaces. These can be variously subdivided to meet different needs. On the ground floor, the ceiling height is 4.3m, while on the other floors it is 3.3m. Glass walls emphasize the high spatial quality, while visible columns and beams and wooden floors nod towards the area's maritime and industrial past.