Project information
Project title

MORE Fencing

Project completion

2015

Expertise

Product design

Client

Zuider Vastgoed; Green Real Estate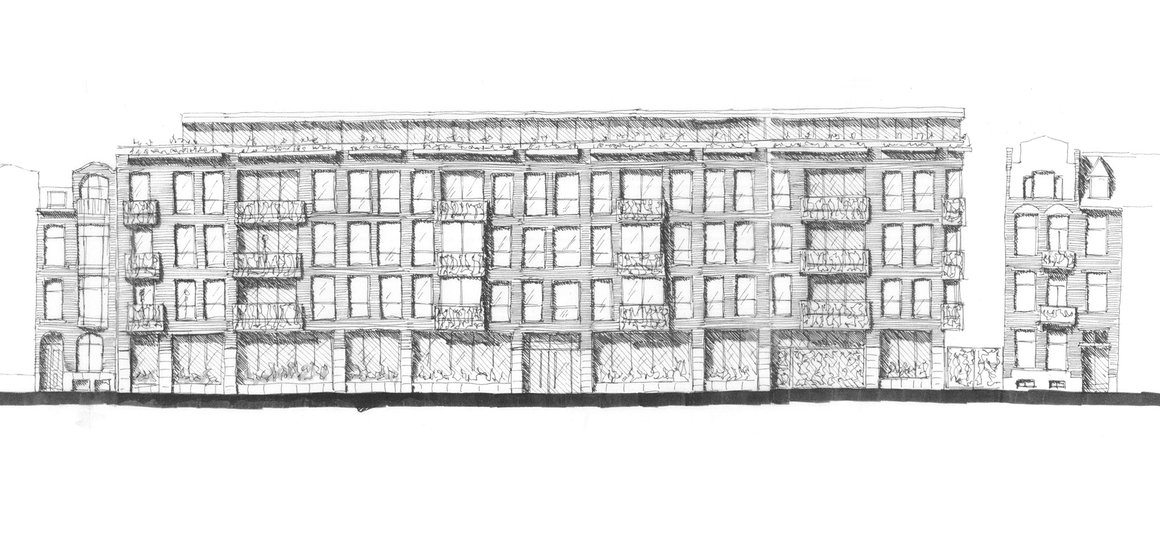 Tech and tradition
Decorative balcony railings with delicate detailing are very much a feature of the area where our apartment block is located. In adding a modern version to our renovated building, we were returning it to the local norm – the closed, 1970s block had been an anomaly. Nevertheless, our own balcony railings are determinedly modern: the designs reference the latest frontiers of science. They are based on nanofibers, which are invisible to the naked human eye.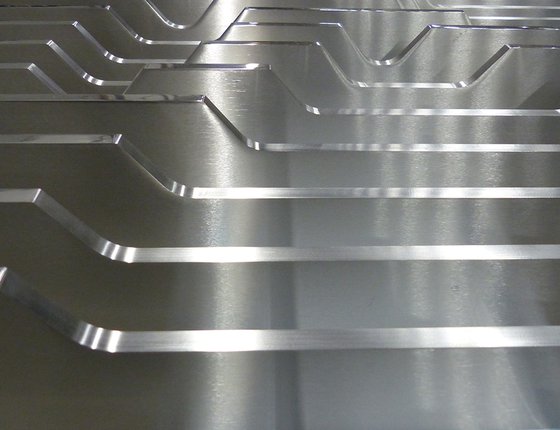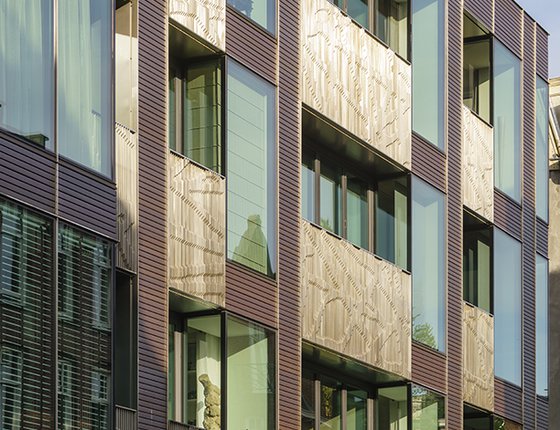 Transparency and light
Having created our pattern, we transferred it onto stainless-steel strips using CAD/CAM laser-cutting techniques. Each strip has a unique profile that makes up an essential part of the overall composition of lines and planes. Assembling the balcony railings by placing the strips close together produced an intriguing pattern. Polishing the front side of the stainless-steel strips creates a wonderful interplay of light reflections and transparency.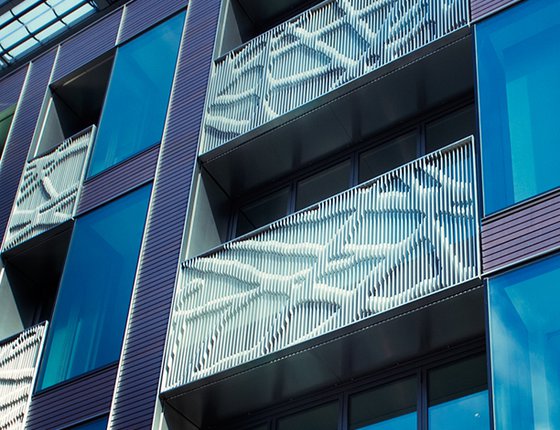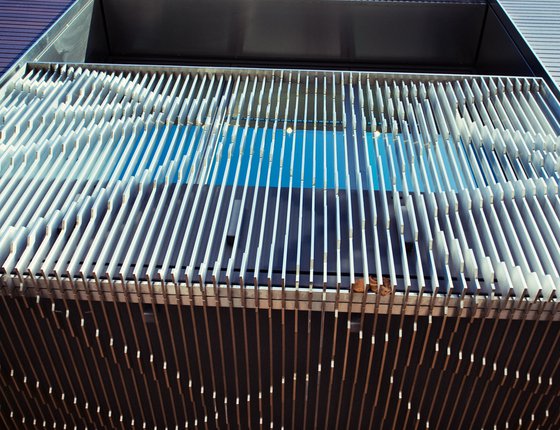 One and only
Every balcony railing is unique, meaning that the entire façade acquires an astonishing level of subtle detailing. Moreover, the railings contribute to the lively look of the street, by creating a rhythm with older iron balconies. Even the nanofiber motif, so resolutely modern, harmonises with the linear decorative forms seen in the neighbouring houses and with the surrounding trees and greenery.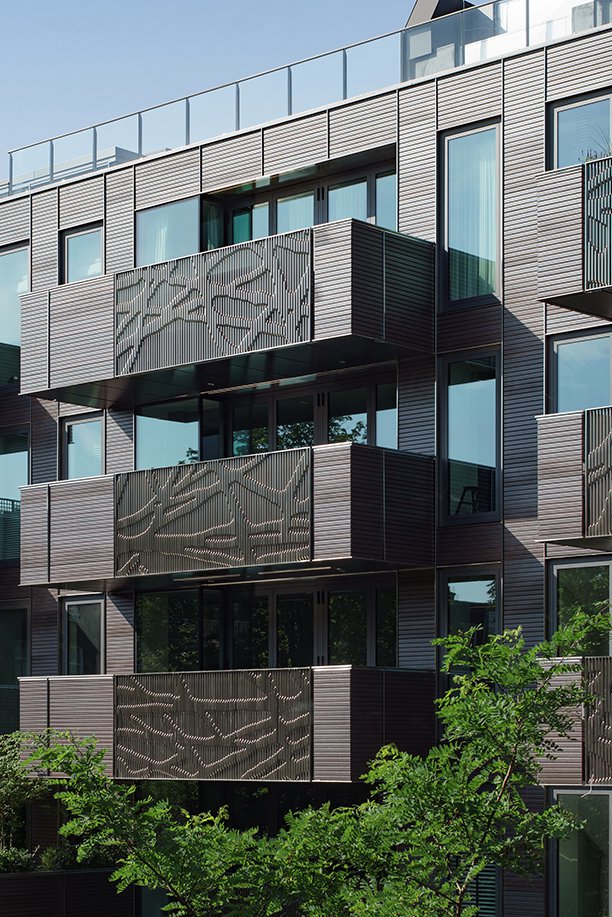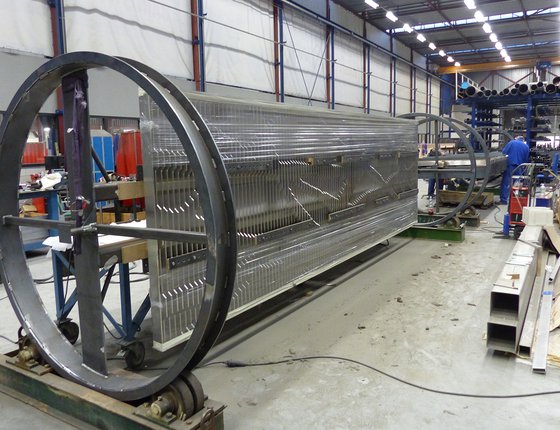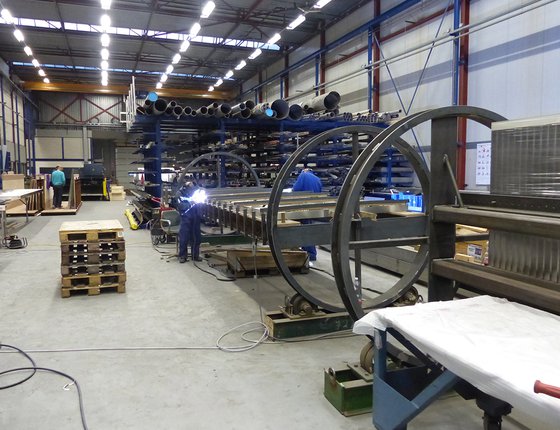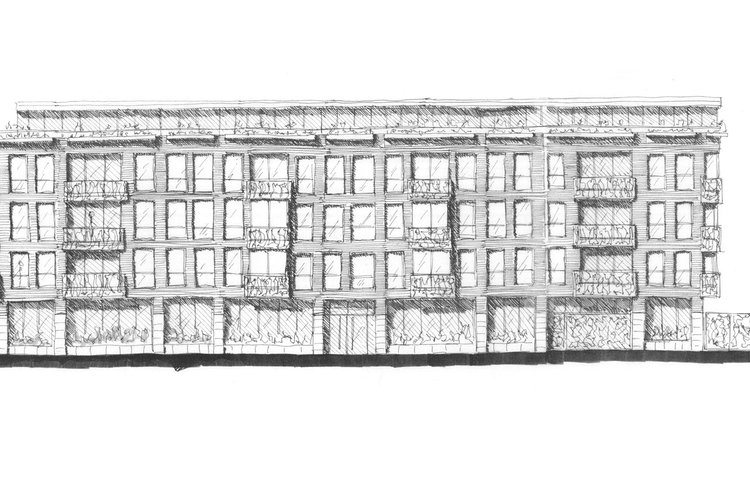 CITY

Amsterdam, the Netherlands

CLIENT

Zuider Vastgoed; Green Real Estate