BNA Best Building of the Year (BNA Beste gebouw van het Jaar) 2015 - Rotterdam Central Station
awards -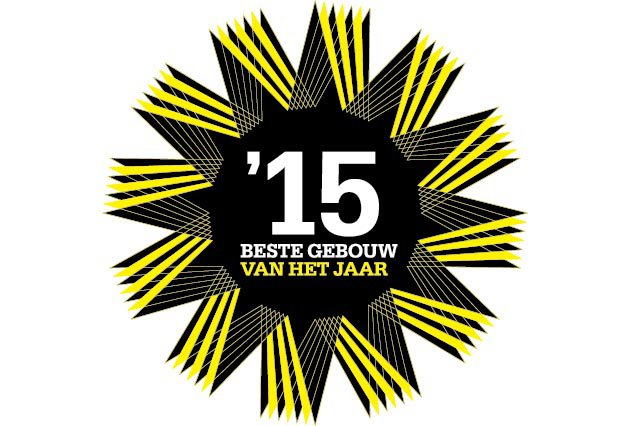 Rotterdam Central Station has been awarded the BNA Best Building of the Year (BNA Beste gebouw van het jaar) 2015 Awards
Out of nine nomitated projects Rotterdam Centraal was voted winner of the Best Building of 2015 Award (Beste Gebouw van het Jaar 2015) by the BNA.
As the jury stated they seeked for negative points in the project: they didn't find one. Apart from a future driven motive of design for the railway terminal Rotterdam CS the project deals with cultural historical layering and urban context. 'Of crucial importance', the jury noted, 'is that the station's layout is simple and clear with a horizontal organization of all the different types of public transport. This structure is embedded within its surroundings, offering space, openness and clarity in orientation.'
But most important of all is that the people of Rotterdam, as well as all the users of the station, have embraced Rotterdam Central Station as the city's new icon.