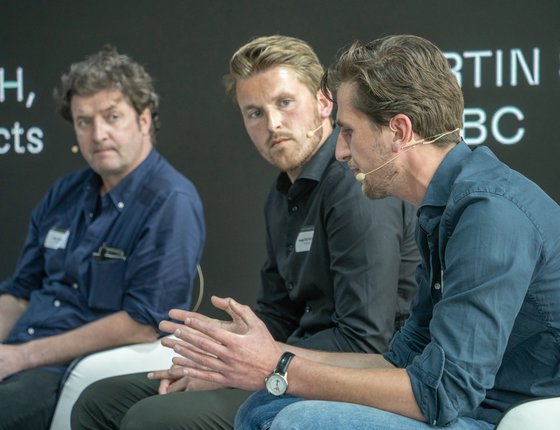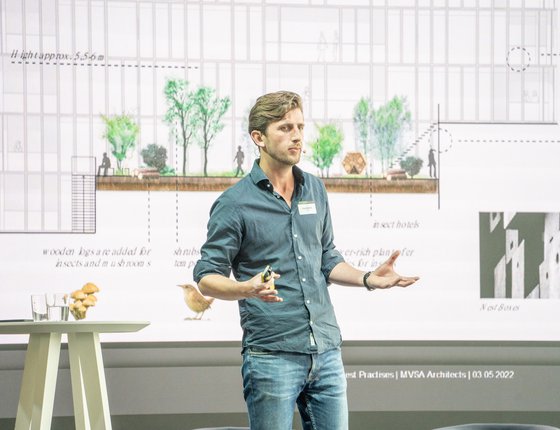 The live conference featured many speakers and partners that design pathways for a sustainable future in architecture and construction, such as Ruth Schagemann, President of the Architects'​ Council of Europe (ACE-CAE), Andy Young and Ioannis Gio from BIG - Bjarke Ingels Group, Lenka Petrakova from Zaha Hadid Architects, Kay S., Fernando N. from bauchplan ).( and many others, such as Zuzana Čaputová, Pavol Kukura, ilja skocek, Peter Moravcik, Lukáš Šíp, Lucas Hamilton, Tomáš Guniš, Marek Kremen, Adam Rujbr, Matěj Hrubý, and Adam Cifra.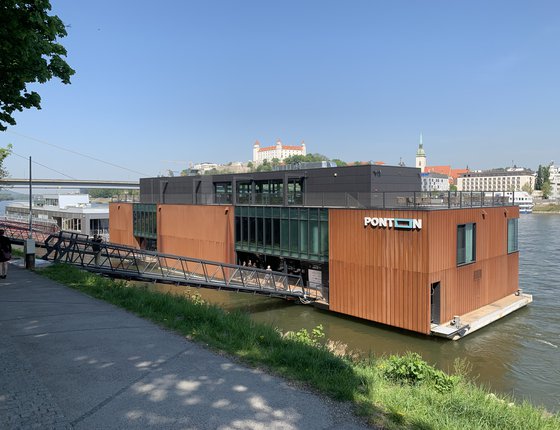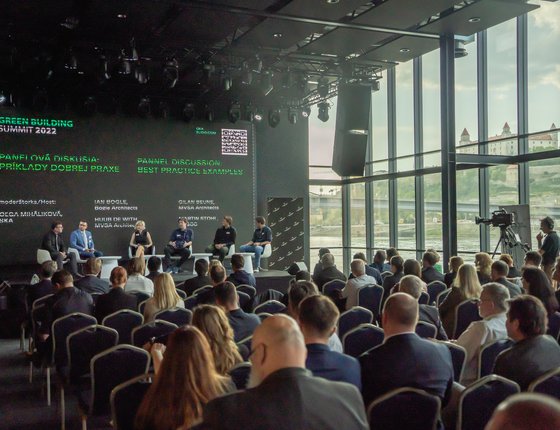 Huub de With and Gilan Beune presented many of our projects in a panel about sustainable building renovation and innovation with Ian Bogle from Bogle Architects, Martin Stohl, and organizers, Olga Mihalikova, Barbara Placha.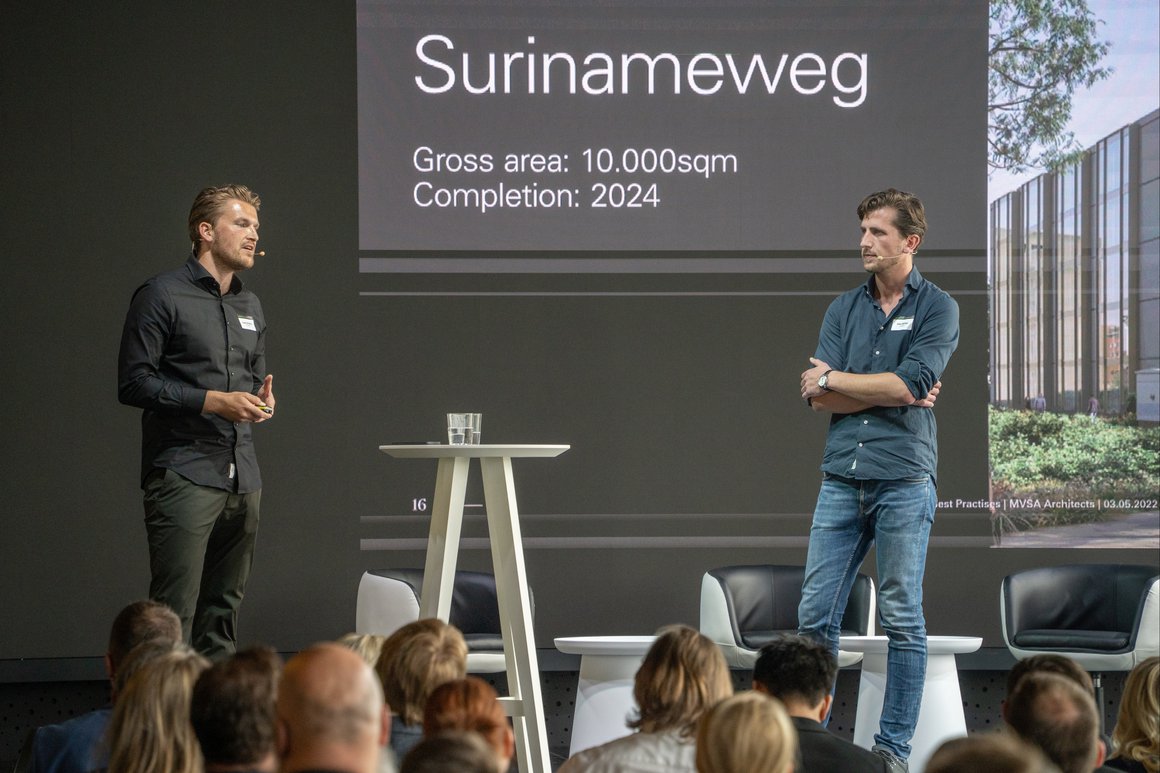 The Green Building Summit conference is a top event in the Central European region on the topic of sustainable building renovation.  
The purpose of the event is to provide the audience with inspiration and case studies on sustainable solutions and transferable international experience how to renovate old buildings and create a future in architecture and construction. The program is structured to reflect sustainability as a pathway to recovery and resilience and consists of three topical blocks with presentations and following discussion and networking.