Monarch
Location

The Hague

Project completion

2013

Building surface

17.000 m2

Client

Development corporation 'De Monarch': a joint venture of Provast and ASR Real Estate Development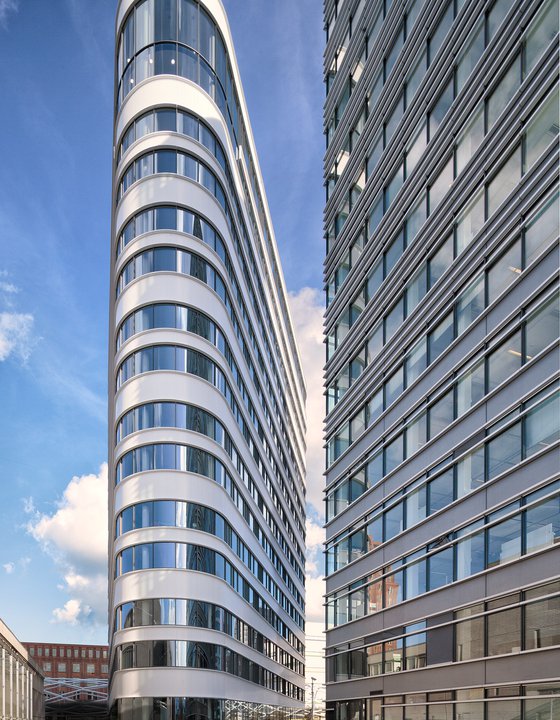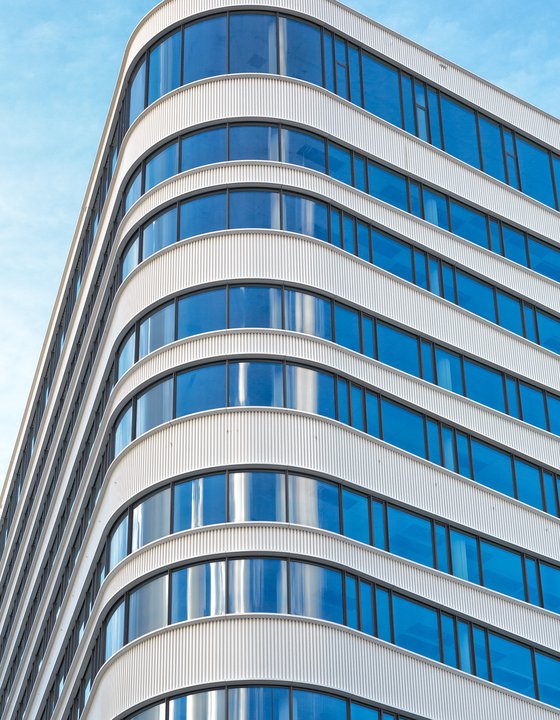 Beatrix district
The project was implemented close to The Hague Central Station between Prinses Beatrixlaan and Utrechtsebaan. It is an unusual location insofar that the area is a mix of businesses, homes and recreational facilities. Office blocks belonging to leading companies such as ING, Nationale Nederlanden and KPN dot the skyline, interspersed by residential neighbourhoods, landscaped parks and courtyard gardens.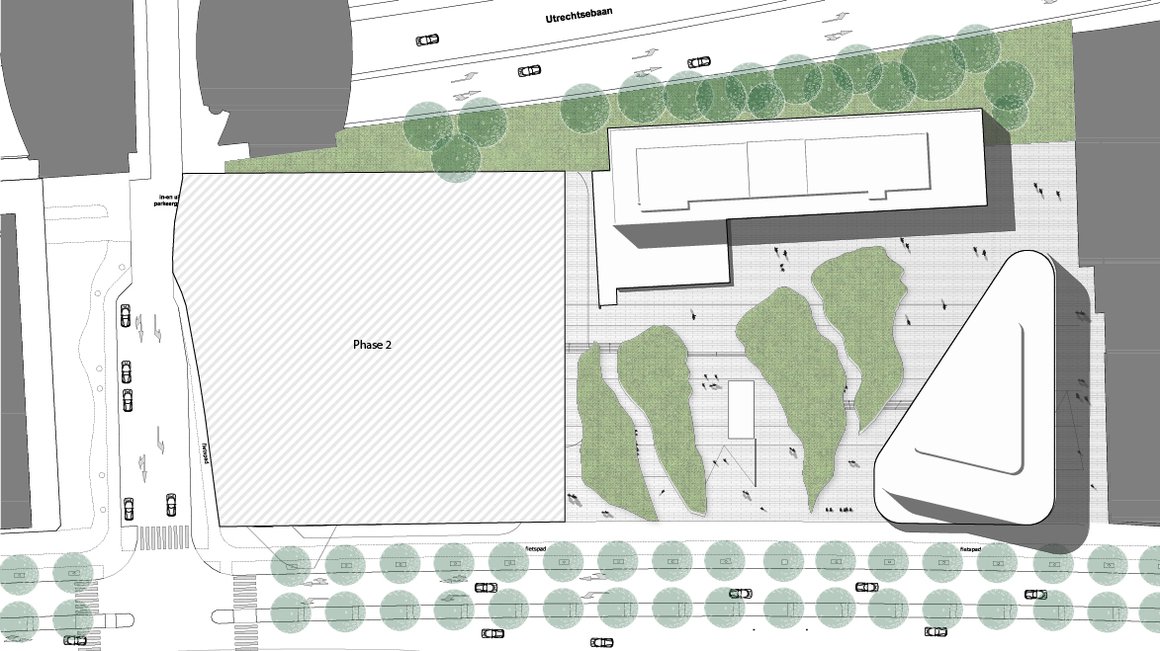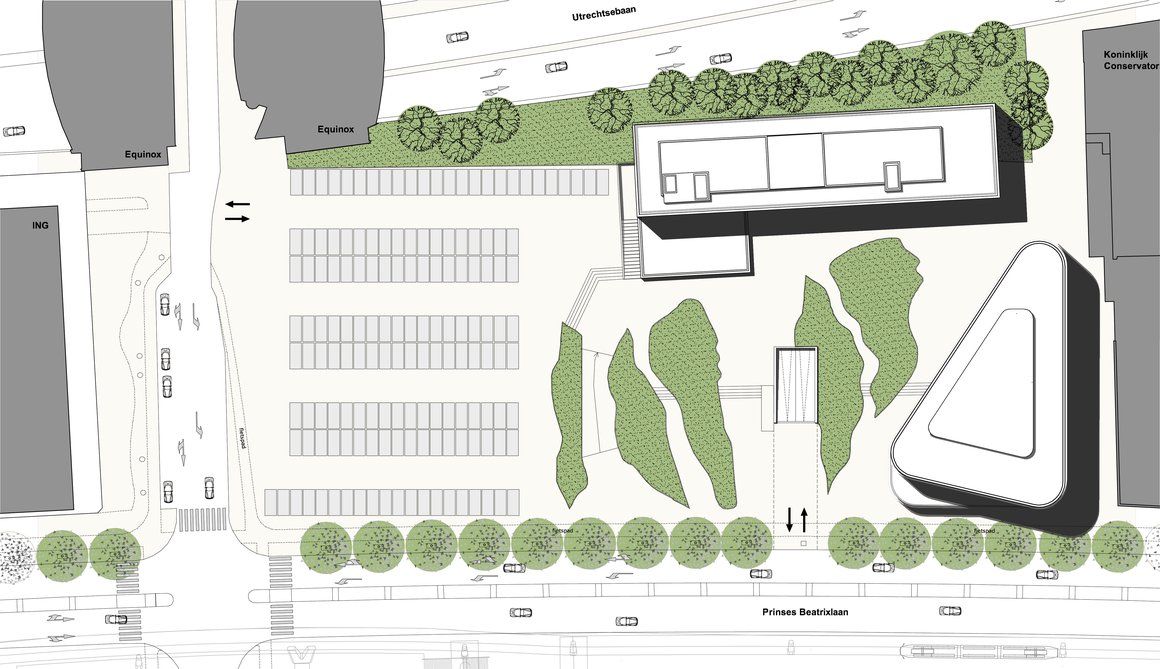 Triangular Tower
We designed the Monarch Tower in the shape of a triangle. The flowing form of its façades and high windows accentuate the prestigious location's allure and provide spectacular views from every floor over the city centre, the Station district and the Haagse Bos. On a clear day, it is even possible to see the pier at Scheveningen beach from the boardroom on the top floor. As well as offices, there are also retail outlets and other amenities on the ground floor.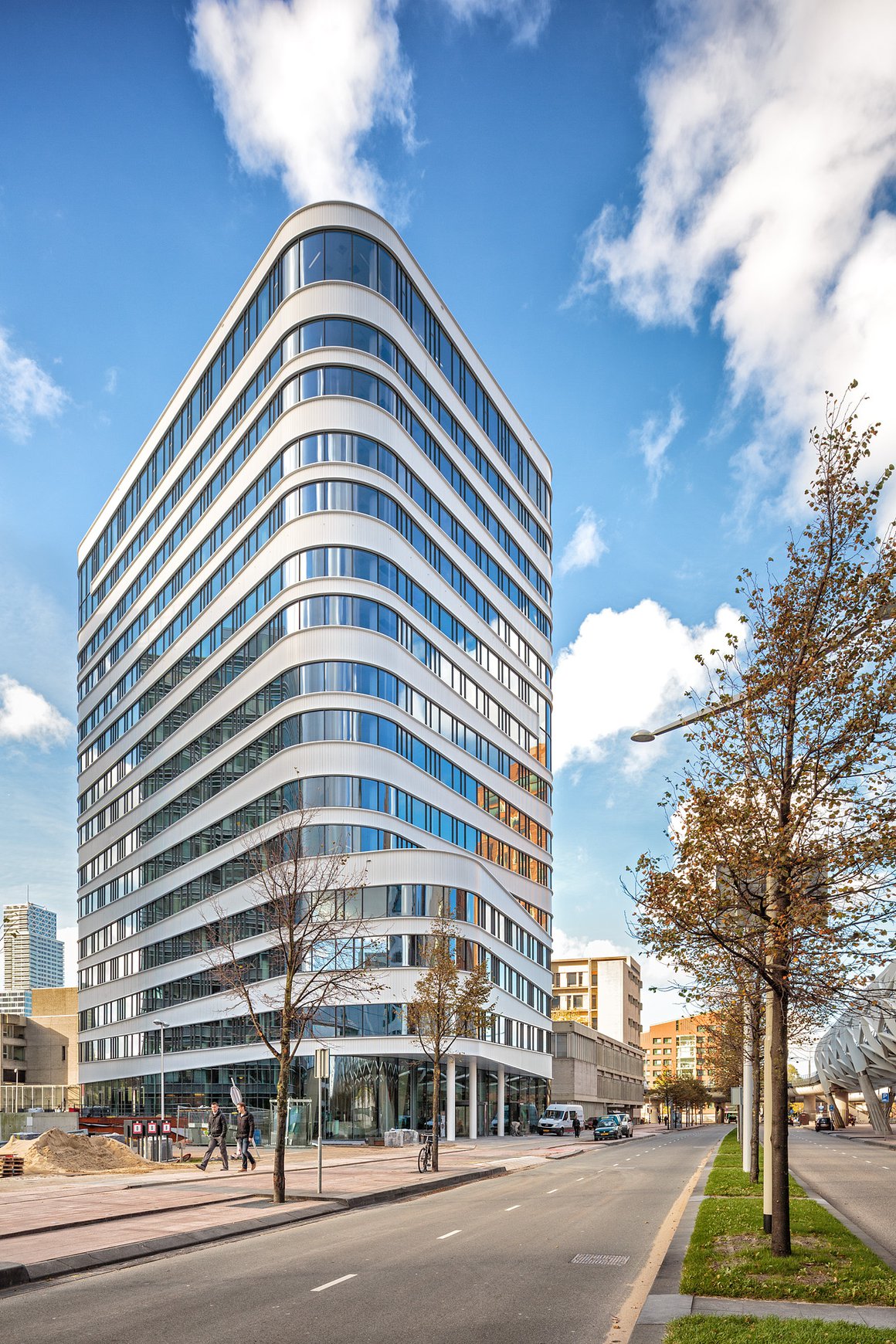 BREAAM-NL
The Monarch Tower is an exceptionally sustainable building. It is highly insulated and has an underground thermal energy storage system. A wide range of other system-related measures, such as LED lighting and motion detectors, ensures that the building uses significantly less power than comparable buildings. Our efforts were rewarded when the building was awarded BREEAM-NL certification with an 'Excellent' rating.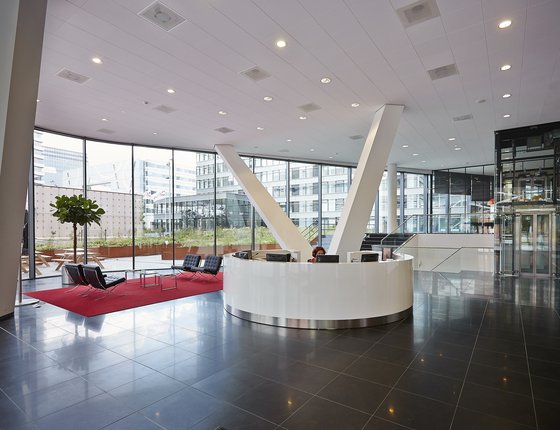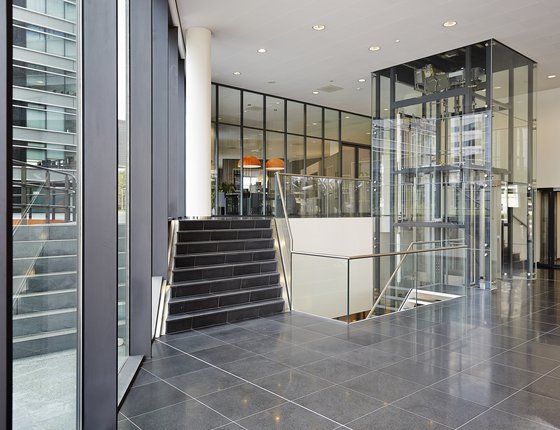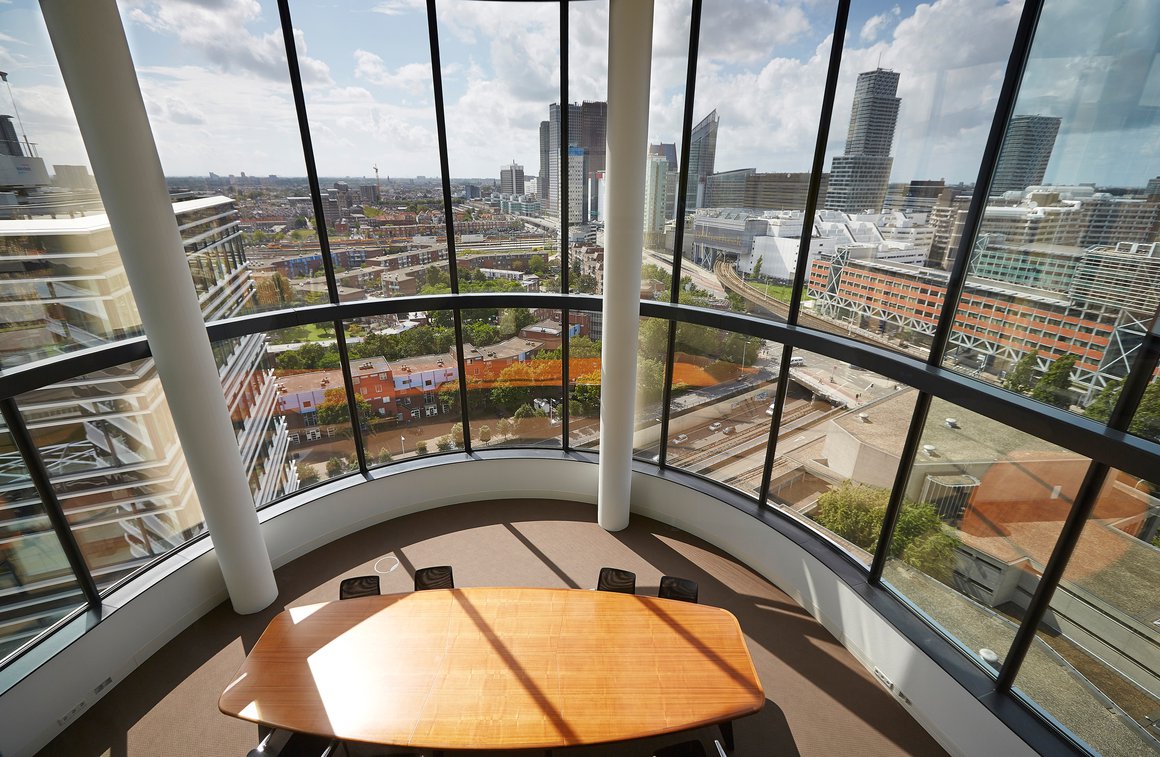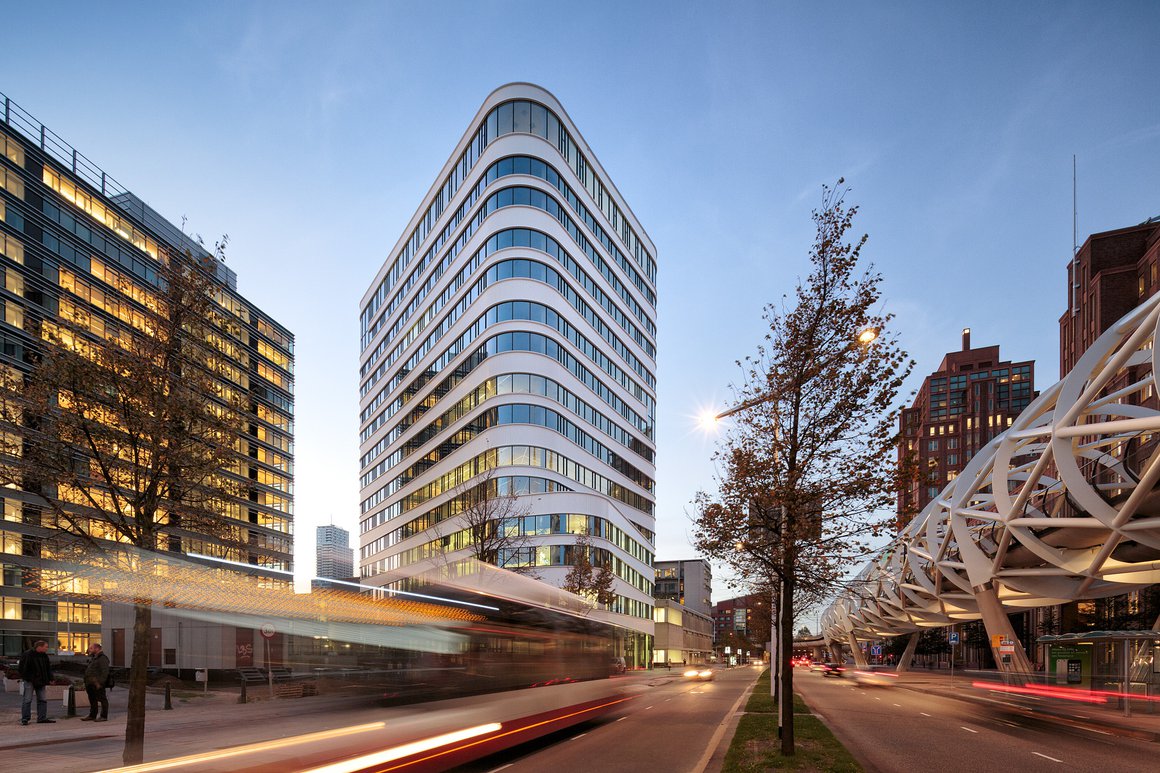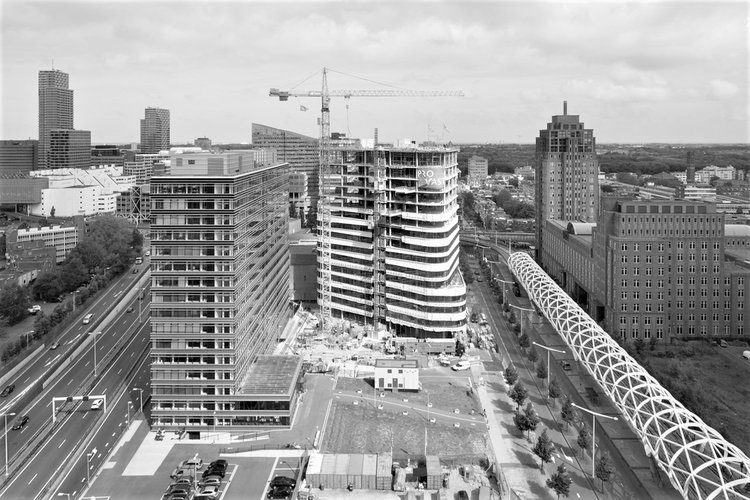 CLIENT

Development corporation 'De Monarch': a joint venture of Provast and ASR Real Estate Development