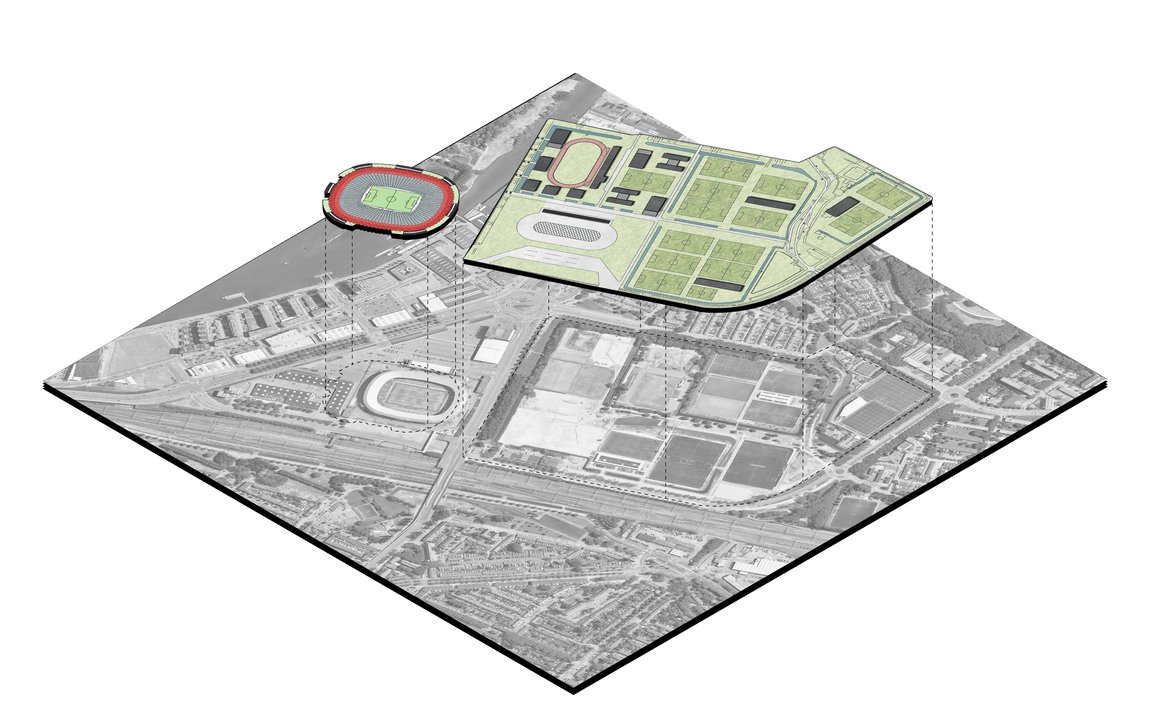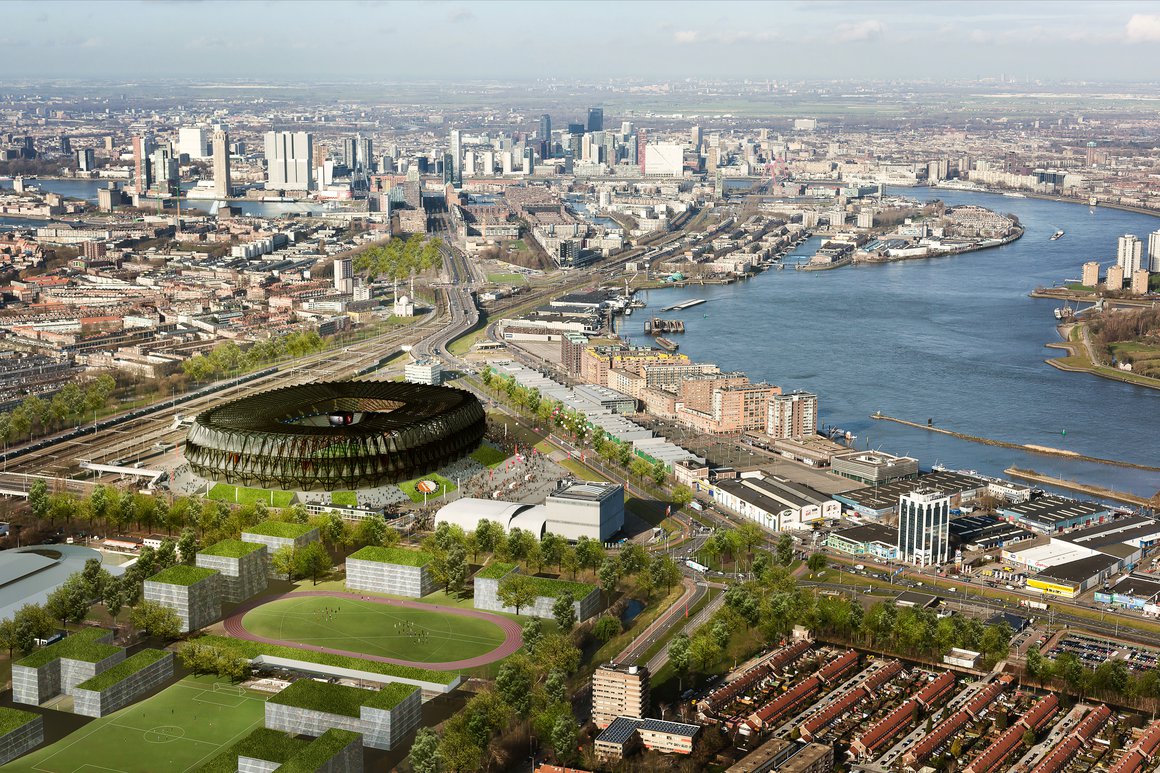 New Stadium
the stadium is the venue for the Dutch KNVB Cup Final and has been the backdrop to many memorable European Cup Finals and other international matches. To remain a top club, a new stadium is needed that will provide all the modern facilities and amenities associated with a top club. In other words, a stadium that generates more revenue that in turn can be invested in the quality of the game on the pitch.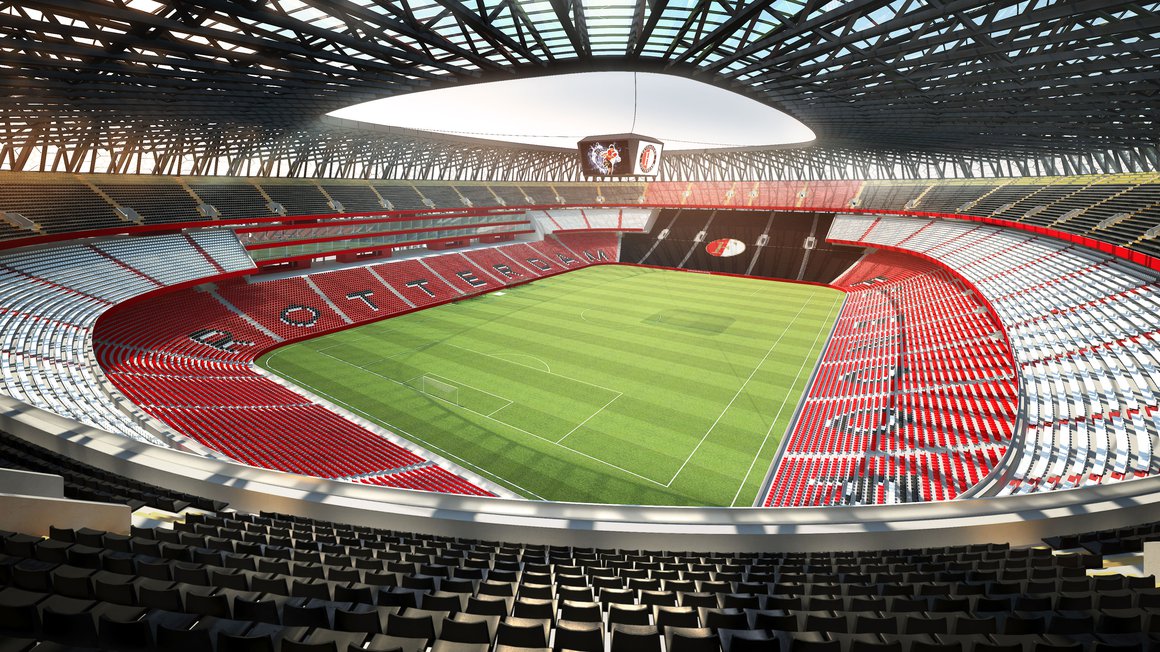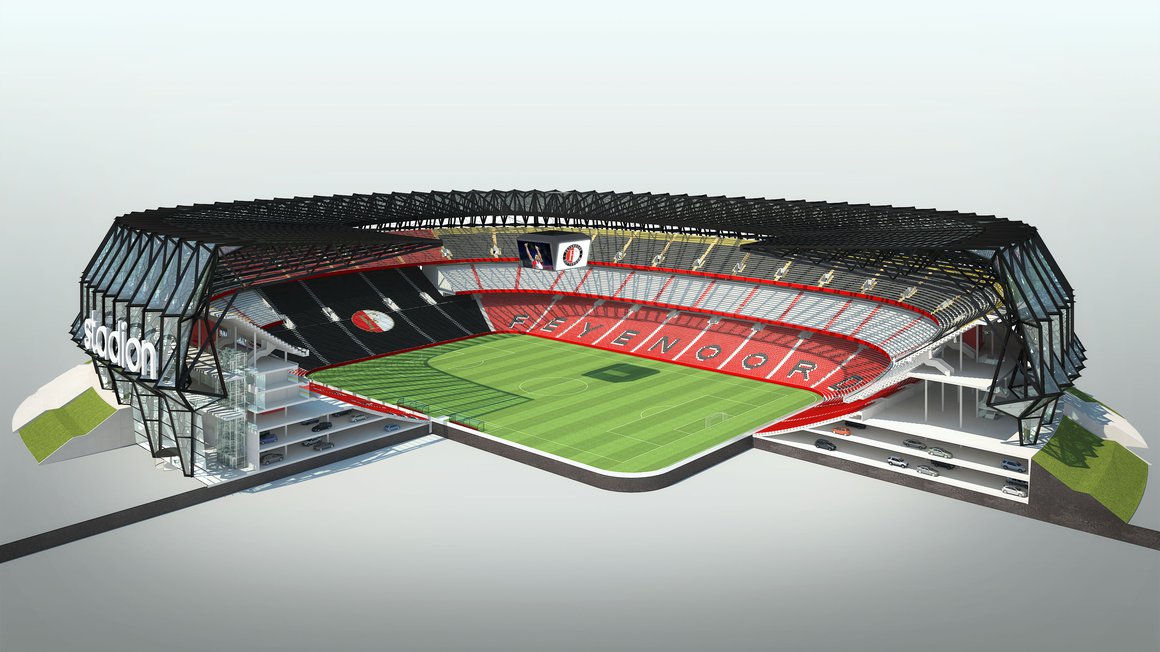 Authentic Experience
The De Kuip's authentic experience and enchantment were determining factors in tackling the design for the club's new stadium, the SuperKuip. We took the elements that defined the atmosphere in the stadium, such as its lines of sight, seat spacing and stands, and tweaked them to meet modern-day standards. The stadium will also offer more amenities, greater comfort for VIPs, modern business lounges and improved safety levels for families.
Stand - type 1

Stand - type 2

Stand - type 3
Europe
On completion, the new stadium will be Europe's most sustainable stadium. Reduced energy consumption and renewable energy sources are high on the agenda.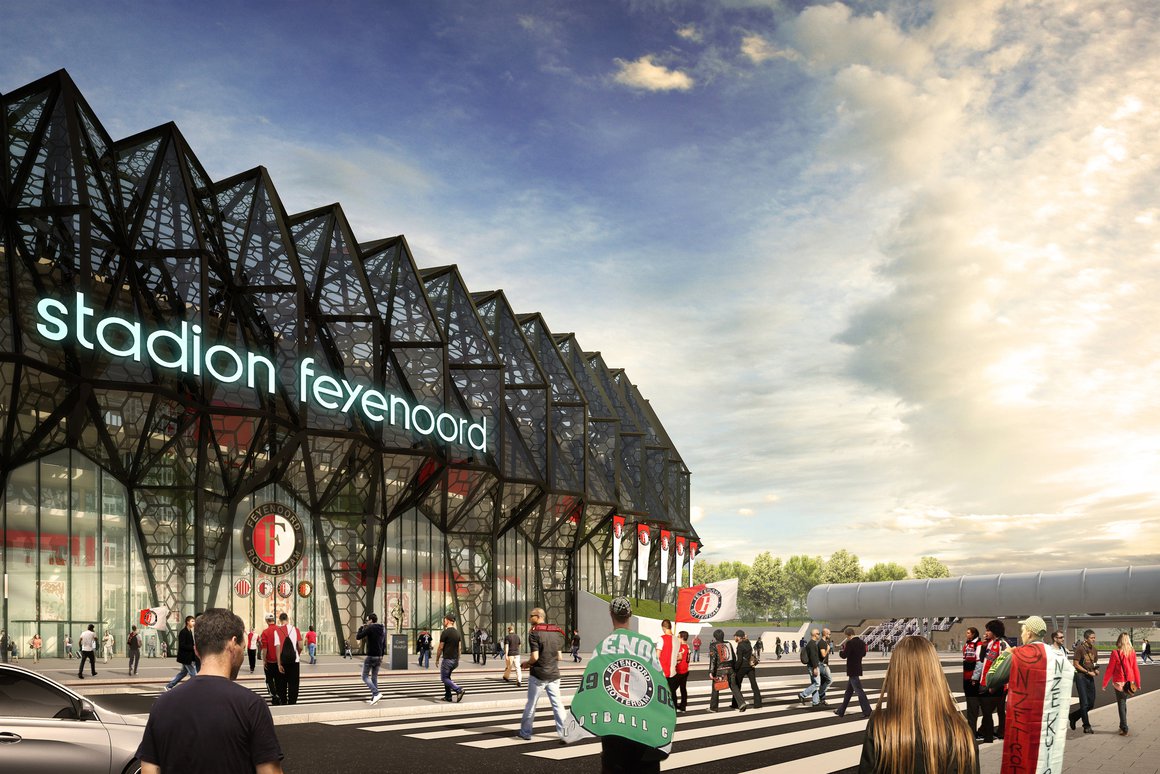 UEFA Champions League
During the design phase, we took full account of UEFA's and FIFA's rules and regulations, so that major cup finals, such as the Champions League, could once again be held in Rotterdam. Alongside its role as a sports stadium, it will also accommodate a range of other social and commercial activities.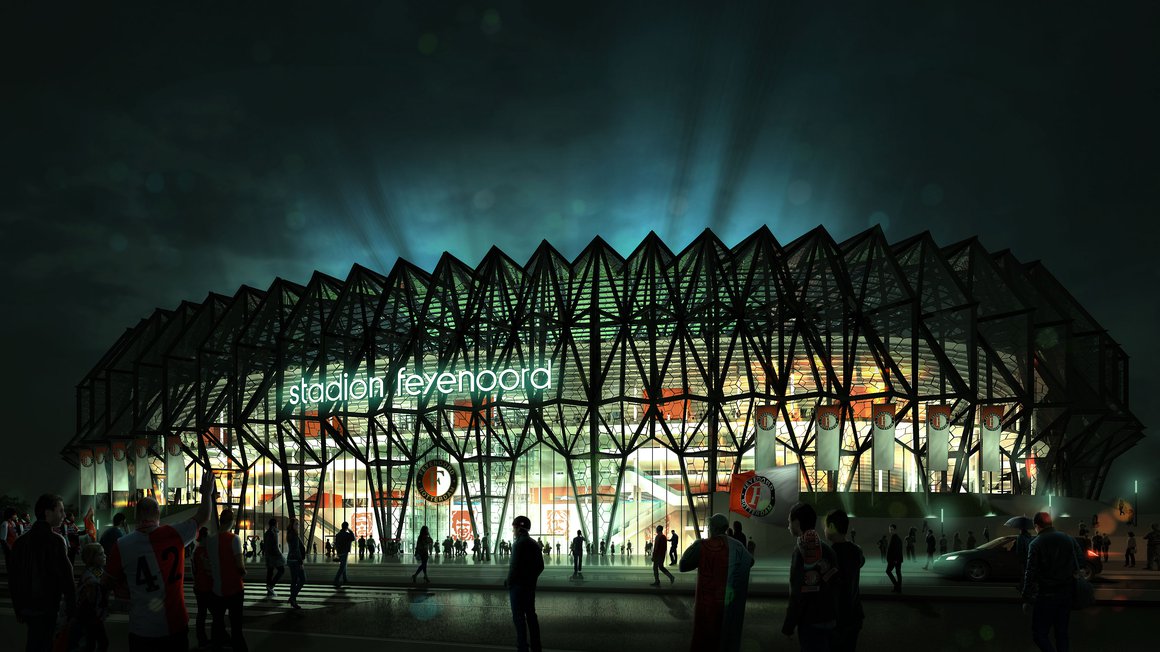 Factsheet
New Stadium De Kuip , Rotterdam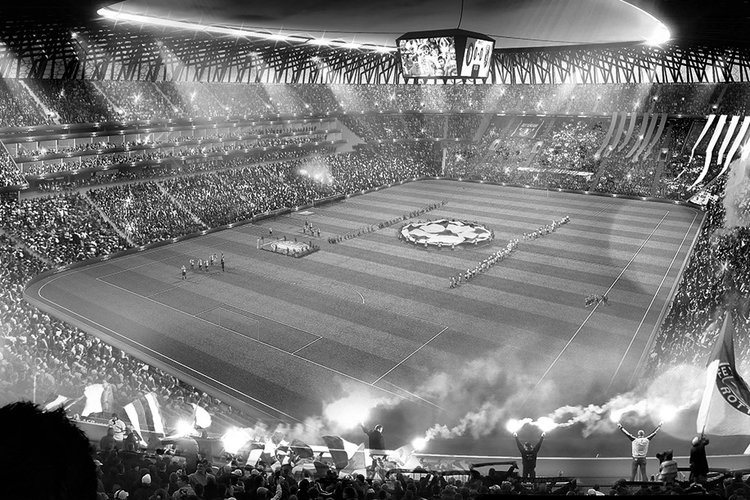 ADDRESS

Van Zandvlietplein 1, 3077 AA Rotterdam